Finding the right VINCENT: actor references
The casting process is a really intense and surprising experience.
I have been searching VINCENT for 4 months now with some references for the lead actor. In SAN DIEGO and LA, I met really talented actors and actresses, keeping the same goals in mind:
For VINCENT, I was looking for a fragile and unsure man hidden behind a confident appearance.
For CLARA a dreamy evanescent looking woman with strong personality and gestures.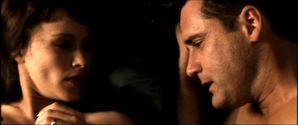 VINCENT is a fragile young father lost in his life, because of the brain damages he is suffering of. CLARA is a strong woman who has been suffering for living with a stranger for few months since Vincent came back from the hospital.
She is lost too, but struggles to keep everything together: Vincent, their relationship, and their baby.
It is an interesting task to look for the perfect human being to express your deepest fantasy.
SOME FILM AND ACTING REFERENCES
Since we're talking about fantasy, here you will find some of my Hight level reference for both roles: VINCENT could be...
Edward Norton in ''American History X'' by Tony Kaye, when the fragile guy emerges from the violent Nazi...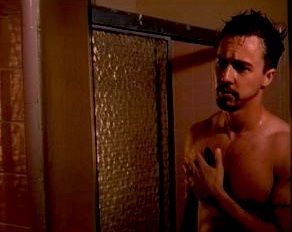 Christian Bale in ''The Machinist' by Brad Anderson', when the man wonders what's real and what is not?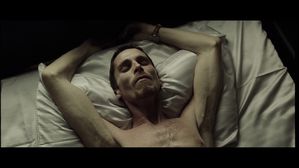 Damian Lewis in ''Keane''by Lodge Kerrigan, when the guy feels lost in his life...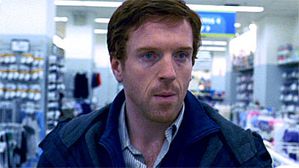 CLARA could be...
Lena in ''The Broken'' by Sean Ellis, when the character tries to get her life back...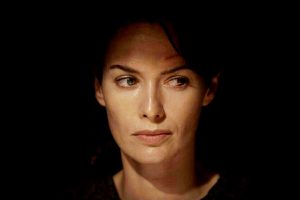 Vinessa Shaw in ''Two lovers'' by James Gray , when she becomes stronger in their relationship with Joacquin Phoenix...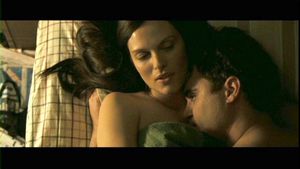 Patricia Arquette in ''Lost Hightway'' by David Lynch when she doesn't know who she really is...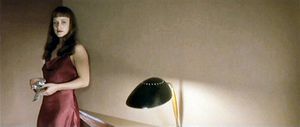 What about You? Any suggestions?