The Storyboard of "VINCENT"
Here a review about the storyboard, just for you:
Capturing the essence of a movie on the paper is not an easy process.
Let's get some music first (for European internet users, sorry...):
It takes time and patience. I have been working almost three weeks on the Storyboard, searching for images, interesting shoots to tell "VINCENT" story. Let's focus on the Gas Station part.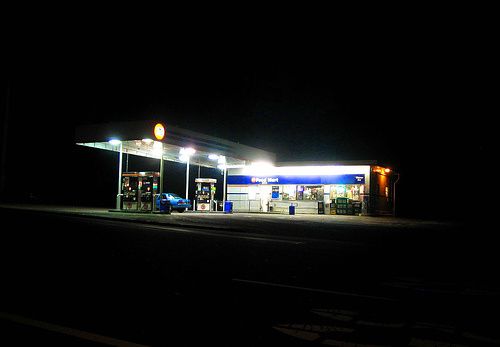 The Gas station part of "VINCENT" is very Thriller oriented. Since we 're in an isolated place, I tried on the story board to express Vincent lonelyness.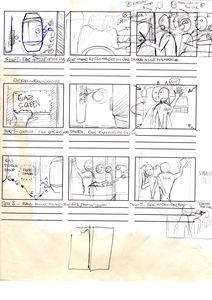 One of the recurrent motif of this section of the script is: "Vincent enclosed inside himself, inside his car, inside this isolated Gas station". I've tried to express that in the selection of shoots for this section of the film.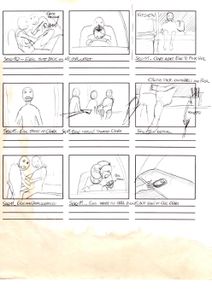 I am still working on this process, but I wanted to share with you some visual ideas and rough drawings about the film. Here the last one: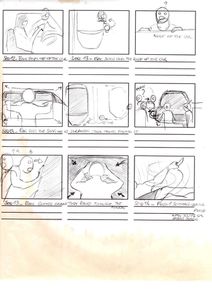 Let me know what do you think.. If you want to have a closer look at the Storyboard, you can also click on the three links below. Hope you'll enjoy it!