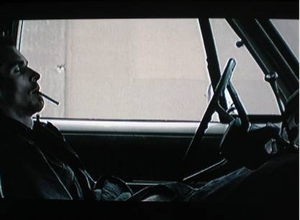 Vincent is a late father, unable to manage the pressure of home life.
Free lance journalist, Vincent tendency to move from places to another, and chase people's life is still very strong. Being a stable father was never easy for him.
This is why sometimes, violent impulses emerges. Controlling his internal violence is his strongest challenge.