Visual references are essential tools to help you visualize your film or to share it with a crew even before the movie exists.
I have been digging through several sources to find ideas that best express the colors, mood and frames of Vincent (here, the pictures come from ''The Machinist'' by Brad Anderson and '' Splinter'' by Toby Wilkins, two films that I have much respect for).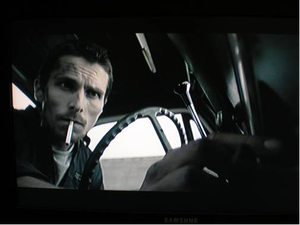 For the part of the script that takes place inside a House, my intention as a director is to bring some kind of internal tension on the set, like in the first 15 minutes of David Lynch's LOST HIGHTWAY.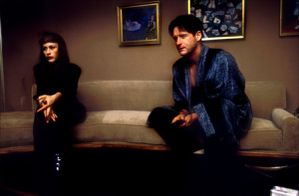 Here are some other images I wanted to share for you guys.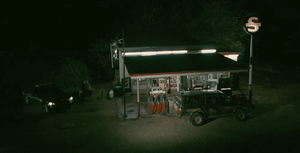 Obvisously, since I am in San Diego. I will probably look for a modern gas station with this style of architecture: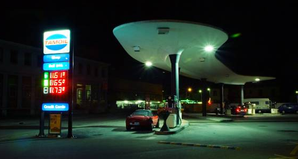 Tell me what do you think?